Reception Furniture: Reception Desks
Create a lasting first impression with this stunning selection of reception desks. Whether you are looking for compact and simple design with clean lines or a more professional, bespoke solution, we will have the unit for you. We offer an extensive range from compact and standalone desks to complete bundles or bespoke illuminated units. Compliment your desks with our comprehensive range of reception seating and tables. Our CAD team can help you plan the perfect solution for your reception area so if you can't see the unit you are looking for or simply want some advice, call our expert sales team on 0844 248 7001 or use our free, instant chat service.
Browse Reception Desk Categories...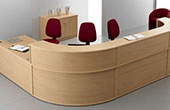 Choice Of Finishes
From
£156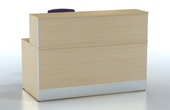 UK Manufactured
From
£345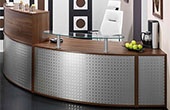 Free UK Delivery
From
£471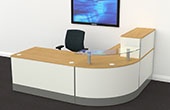 Coordinate Your Office
From
£301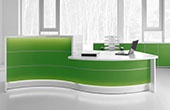 Create A Lasting Impression
From
£843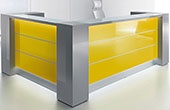 Light Up Your Reception!
From
£1964
Free Delivery and Installation
UK Manufactured
From
£310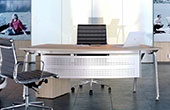 Wide Range Of Colours
From
£605
Free UK Delivery
From
£156
Add A Touch Of Elegance
From
£37
Compliment Your Reception Desks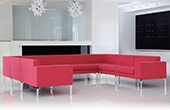 Rainbow Of Colours Available
From
£22.25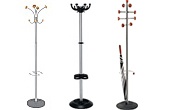 Add That Finishing Touch
From
£52
Best Selling Executive Chairs