Welcome to the UK's biggest online office furniture retailer
Telephone Monday - Friday: 8:30am-5:30pm
COVID 19 Update | Status: Open | Please note, that due to higher than usual levels of enquiries, it may take us longer than normal to respond. Please bear with us. |
COVID-19 FAQS
BN eRange Standalone Conference Tables
A premium furniture system with a unique & exceptionally stylish form

Modern concepts bring function to the modern form

Ideal for small, professional meeting areas. If you need larger conference tables, please see the modular equivalent of these conference tables below to order for your own needs
View full description
Brand

COVID-19 – delivery times given are accurate, but in some instances items are taking a little longer than advertised due to circumstances beyond our control. Please bear with us.
FREE PROFESSIONAL DELIVERY & INSTALLATION!!!!!
A premium furniture system with a unique & exceptionally stylish form

Modern concepts bring function to the modern form

Ideal for small, professional meeting areas. If you need larger conference tables, please see the modular equivalent of these conference tables below to order for your own needs

eRange furniture is produced with pure perfection in every detail to give you the highest quality and strongest impression

High quality veneer wood surface

An extremely strong metal table frame inside the carcass is joined to the top of the table's legs

Carcass is lacquered medium density fibreboard, coloured white or black, with 72mm overall thickness

Strong metal legs are contained inside the table carcass and are not visible

The optional 5-port electrical/data socket strips have 3 power sockets, 2 USB ports and 2 network ports and are installed as a visible outlet on the table surface

The 4-port power/data sliding strip is hidden inside the table until you need it, appearing from the surface as a vertical strip. These have 2 power sockets, 2 USB ports and 2 network ports

Manufacturers 5 year guarantee

Electrical ports have a separate 2 year guarantee

Free delivery and installation for a truly professional finish
Veneer colours shown are as accurate as possible, however, due to screen variations, we strongly recommend ordering a sample piece of your chosen wood veneer before ordering. This furniture is made to order especially for you and cannot be cancelled once ordered and is non returnable unless damaged or faulty.
The wood veneer is a natural material. It may include variations in shade and grading, especially when it relates to the wood grain and lighting angle. This furniture should be treated the same as real wood. As such, take care that all surfaces are protected from heat and liquids. Wipe up any spills straight away. Bear in mind that over time natural light will have an effect on the colour of real wood veneer and will mellow it. Real wood veneer will withstand most temperatures in the office or home however it's best to avoid positioning furniture next to heat sources such as radiators, open fires etc.
Your furniture is made to order especially for you and cannot be cancelled once manufacturing has commenced. These products are non returnable unless damaged or faulty
| | |
| --- | --- |
| Dimensions | (mm) |
| Width | 2200 |
| Depth | 1200 |
| Height | 750 |
Related Items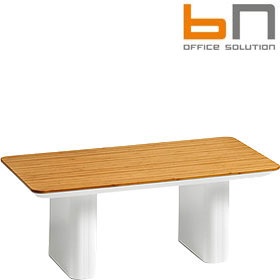 Delivery: 30 - 40 working days
Options
keyboard_arrow_right

Wood Colour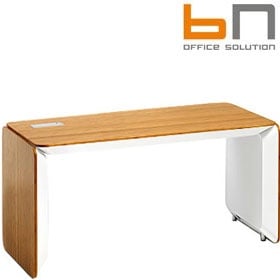 Delivery: 30 - 40 working days
Options
keyboard_arrow_right

Cable Ports

keyboard_arrow_right

Carcass Colour

keyboard_arrow_right

Wood Colour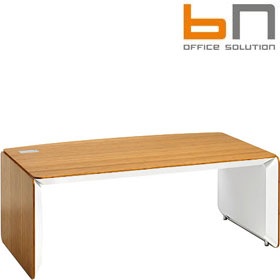 Delivery: 30 - 40 working days
Options
keyboard_arrow_right

Dimensions W x D x H

keyboard_arrow_right

Cable Ports

keyboard_arrow_right

Options

keyboard_arrow_right

Drawers

keyboard_arrow_right

Carcass Colour

keyboard_arrow_right

Wood Colour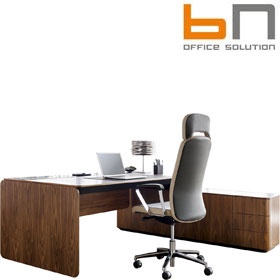 Delivery: 30 - 40 working days
Options
keyboard_arrow_right

Dimensions W x D x H

keyboard_arrow_right

Cable Ports

keyboard_arrow_right

Options

keyboard_arrow_right

Drawers

keyboard_arrow_right

Desktop Options

keyboard_arrow_right

Carcass Colour

keyboard_arrow_right

Wood Colour

keyboard_arrow_right

Side Board Options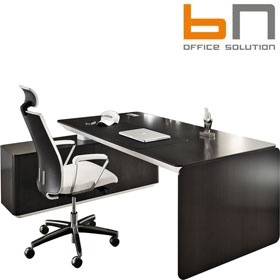 Delivery: 30 - 40 working days
Options
keyboard_arrow_right

Dimensions W x D x H

keyboard_arrow_right

Cable Ports

keyboard_arrow_right

Options

keyboard_arrow_right

Drawers

keyboard_arrow_right

Desktop Options

keyboard_arrow_right

Carcass Colour

keyboard_arrow_right

Wood Colour

keyboard_arrow_right

Side Board Options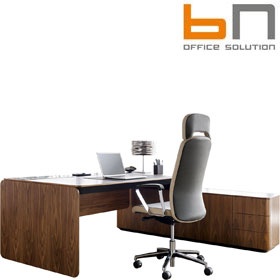 Delivery: 30 - 40 working days
Options
keyboard_arrow_right

Dimensions W x D x H

keyboard_arrow_right

Cable Ports

keyboard_arrow_right

Options

keyboard_arrow_right

Drawers

keyboard_arrow_right

Desktop Options

keyboard_arrow_right

Carcass Colour

keyboard_arrow_right

Wood Colour

keyboard_arrow_right

Side Board Options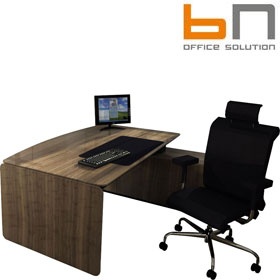 Delivery: 30 - 40 working days
Options
keyboard_arrow_right

Dimensions W x D x H

keyboard_arrow_right

Cable Ports

keyboard_arrow_right

Options

keyboard_arrow_right

Drawers

keyboard_arrow_right

Carcass Colour

keyboard_arrow_right

Wood Colour

keyboard_arrow_right

Side Board Options