Reception Furniture: Reception Tables
We have a wide choice of coffee tables in contemporary or more traditional styling, many available in different sizes and materials. All of our Coffee Tables come with free delivery to mainland UK. If you need help choosing your coffee tables then don't hesitate to give us a call on 0800 2300 230. If you are unsure of colours or designs on any of our coffee tables, please call us for more information or to order samples.
Variety Of Shapes & Sizes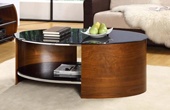 Free Next Day Delivery
From
£37
Wooden, Glass, Upholstered...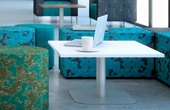 Great Online Prices
From
£37
Large Selection Available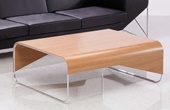 Basic Tables To Designer Brands
From
£86
Glass, Wooden & Upholstered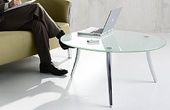 Variety Of Styles & Sizes
From
£59
Oval, Kidney, Triangular Designs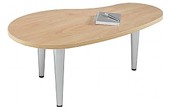 Free Delivery On All Items
From
£156
Higher Tables With A Small Footprint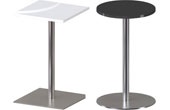 Handy Tables for Smaller Items
From
£123
Best Selling Coffee Tables...