Tub Chair & Sofa Range
At Office Furniture Online we offer a wide range of Tub Chairs from single seats to sofas which are suitable for receptions, break-out areas, meeting areas and much more. Our Tub Chairs come in a range of styles, fabrics and colours to suit all needs and environments. We also provide a fast and free delivery service to mainland UK. If you need assistance picking the correct Tub Chair for you then don't hesitate to give us a call on 0800 2300 230.
Choice Of Colours And Styles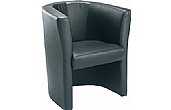 Free And Fast Delivery
From
£62.50
Contemporary Sofas For All Needs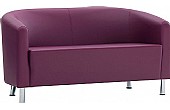 Suitable For Waiting Areas
From
£179
Available in a range of colours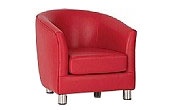 Fast Delivery
From
£89.50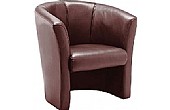 Perfect For Reception Areas
From
£118
Variety Of Vibrant Colours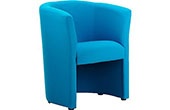 Free and Fast Delivery
From
£62.50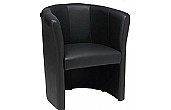 UK Manufactured
From
£351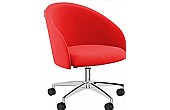 Free Delivery And Installation
From
£280
Choice Of Fabric, Vinyl Or Leather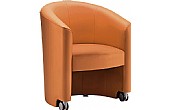 Delivered Assembled
From
£356
Best Selling Tub Chairs...