Reception Furniture: Nowy Styl Reception Furniture
Nowy Styl is a European leader and one of the largest manufacturers of furniture. The philosophy of Nowy Styl is Quality, Comfort, Ergonomics and Design which is reflected in their broad spectrum of reception products presented here to you from modular Connect furniture to coffee tables to stackable armchairs to tub chairs/sofas and even coat hangers. Next day delivery is available with some of these products. The made to order furniture feature custom elements and are offered in a wide range of gorgeous fabrics and leather in a rich spectrum of colours to truly customise and individualise your reception.
Nowy Styl Reception Furniture Categories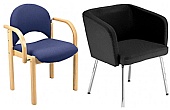 Delivered Next Working Day
From
£72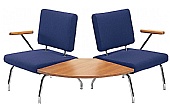 Diverse Chairs In All Styles
From
£32
Comfortable, Stylish 2 Seater Sofas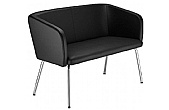 FREE Fully Assembled Delivery!
From
£226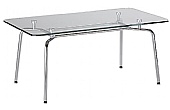 Glass & Wood In Many Colours
From
£104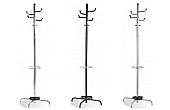 Add A Welcoming Touch
From
£61
Nowy Styl Reception Ranges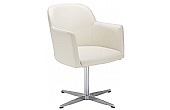 Comfortable Tubs In Cream & Black
From
£219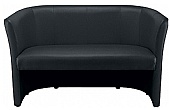 Classic Tub Chairs & Sofas
From
£158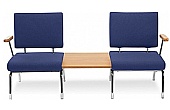 Reception Furniture Tailored To You
From
£167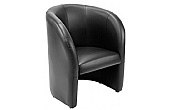 Beautiful Leather Reception
From
£180
Quality Stackable Wooden Armchairs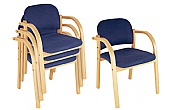 FREE Next Day Delivery!
From
£114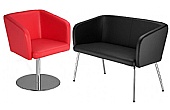 Simple But Unique Styled Furniture
From
£104
Comfortable, Stackable Wooden Chairs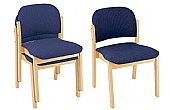 From
£108
Best Selling Nowy Styl Reception Products