Nomique Reception Furniture
One of the most highly regarded suppliers of seating products, Nomique provide a comprehensive, affordable portfolio of design-led soft and modular seating. Nomique's products are designed to be ergonomic, functional and highly creative. Nomique strive to bring good design to everyone within the workplace.
As a British manufacturer, all of Nomique's products are manufactured in the UK using traditional techniques aided by the latest technology and years of experience. All Nomique products are manufactured in accordance with the latest environmental standards including ISO 14001, and with full membership of the Forest Stewardship Council you can be confident you are choosing a sustainable supplier.
Nomique Reception Furniture Categories
Soft Chairs With Or Without Arms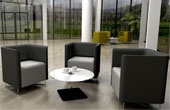 Many Unique Styles Available
From
£319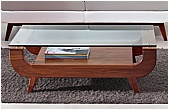 Huge Choice Of Shapes & Styles
From
£386
One, Two And Three Seater Stools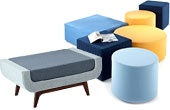 A Wide Variety Of Designs To Choose
From
£226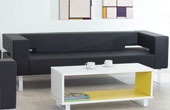 A Variety Of Classic & Custom Designs
From
£790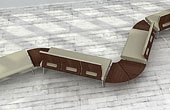 Jigsaw 2, Chicago & Infinity Ranges
From
£226
Nomique Reception Furniture Ranges
Perfect For Standalone Or Modular Use
From
£226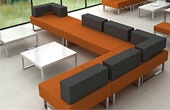 Robust Look & Highly Customised
From
£245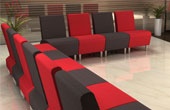 Unique, Attractive Curves
Only
£319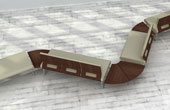 Sleek Look & Highly Modular
From
£312
Unique Two-Toned, Curved Styling
From
£752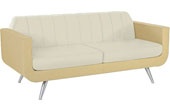 Strong Curves On Metal Or Wood Feet
From
£1018
Best Selling Nomique Reception Seating