Reception Furniture: Komac Reception Furniture
Komac reception seating is designed and manufactured in the UK by a team of highly skilled craftsmen using the highest quality materials. Superb performance, effortless design and excellent quality are standard to all Komac products. Products are upholstered in-house by expert machinists for a professional and luxurious finish. You can buy with confidence with Komac's 5 year manufacturer guarantee. Please contact one of our sales team for advice on the right Komac products on 0800 2300 230.
Komac Reception Categories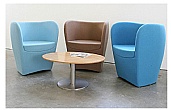 Unique, Comfortable Reception Chairs
From
£280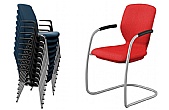 Impressive, Comfortable & Practical
From
£117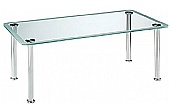 Wood & Glass Tops, Stylish Legs
From
£225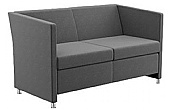 Classic & Elegant Padded Designs
From
£536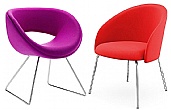 Sure To Give A Lasting Impression!
From
£164
Huge Choice Of Reception Surfaces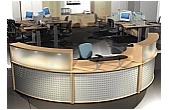 For A Complete Reception Solution
From
£273
Recommended By Office Furniture Online