Reception Furniture: Elite Reception Furniture
Manufactured by a team of highly skilled craftsmen using the highest quality materials, Elite Office Furniture Ltd offers a versatile range of reception furniture featuring soft armchairs & sofas, complete desk solutions, coffee tables & visitors chairs to provide with everything you need for an inviting reception area. Capable of producing products to meet the requirements of any individual and offered with a 5 year manufacturer guarantee, you can be sure to buy all Elite furniture with confidence. If you are unsure of colours and would like colour samples, or for help and advice, do not hesitate to call our sales team on 0800 2300 230.
Elite Reception Categories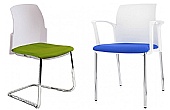 Accessible, Convenient Visitor Chairs
From
£116
Fully Upholstered Padded Armchairs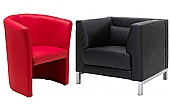 For an Inviting & Luxurious Atmosphere
From
£362
3 Beautiful Reception Solutions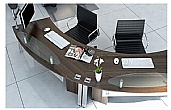 Delivered & Installed For FREE!
From
£605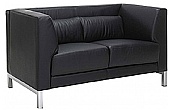 Creates A Welcoming Atmosphere
From
£694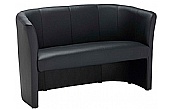 Classic Tub Design Chairs & Sofas
From
£362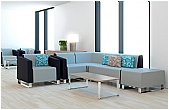 Two Tone Upholstery Available
From
£438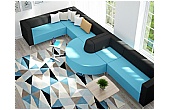 From
£336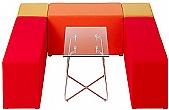 Create A Unique Seating Area
From
£219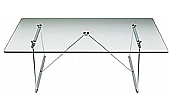 Beautiful Legs Hold Toughened Glass
From
£216
Office Furniture Online Recommends..