Reception Furniture: Boss Design Reception Furniture
Boss Design is the UK's market leading manufacturer of high quality seating. Boss Design was founded in 1983 and enjoys global success within the sector. Boss Design is part of the Boss Design Group, which includes Lyndon Design and Komac Furniture brands. Boss is a carbon neutral company, holding the Queen's Award for Enterprise in Sustainable Development for delivering premium design led products and maintaining responsible, ethical manufacturing processes.
All Boss Design reception products have a 5 year manufacturer guarantee to give you complete confidence. All products are professionally installed for free and we will even take away any packaging. Fabric samples are available upon request, please call our team on 0800 2300 230 to order them if you are unsure of colours or designs.
Boss Design Reception Categories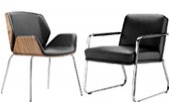 Huge Choice of Designs & Fabrics
From
£172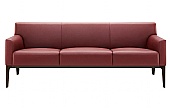 Total Luxury in Beautiful Boss Designs
From
£1061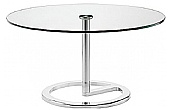 Complete Your Inviting Entrance
From
£404
Boss Design Reception Seating Ranges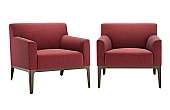 Minimalist Design
From
£1007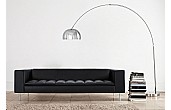 Contemporary Aesthetic Design
From
£1061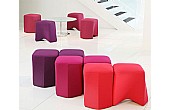 Endless Configurations
From
£256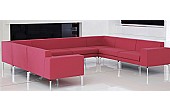 FREE Professional Installation
From
£565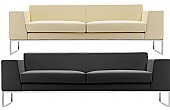 Large Sofa's And Arm Chairs
From
£844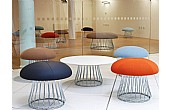 Compact, Elegant Stools
From
£445
FREE Delivery & Installation
From
£143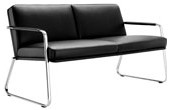 From
£843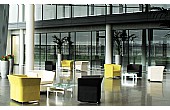 FREE Delivery & Installation
From
£797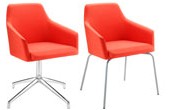 Combining Style And Versatility
From
£357