Posh Office Furniture: Gardena Office Furniture
Gardena Premium Quality Executive Office Furniture – Combining Practicality And Style.
Gorgeous range of office desks and storage offered in three lovely warm wood colour finishes. Choose from panel end and metal frame design office desks with optional style of return desks. Stylish retro design drawer pedestals, mobile storage and deco bookcases available for all storage needs. Great choice of high quality office tables for meetings and conferences. Includes FREE professional installation service for a hassle free delivery solution. If you need any help or advice, do not hesitate to call our sales team on 0844 248 7001 or use our live chat for instant advice.

Gardena Office Furniture. Free Delivery and Installation.
3 Year Manufacturer Guarantee
From
£480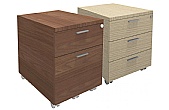 Available With 2 or 3 Drawers
From
£299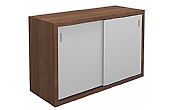 Contrasting Colour Finish
From
£532
Two Tone Designer Storage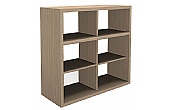 Fantastic Quality & Service
From
£453
Column Base or 4 Leg Design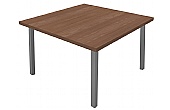 FREE Professional Installation
From
£423
Stunning Managers & Boardroom Chairs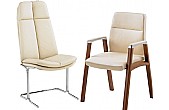 Exquisite Leather & Designer Fabrics
From
£102
Coordinating Reception Furniture and Seating....