Office Storage: Reflections Office Storage
New to Office Furniture Online....Reflections Office Storage!
A distinctive look and un-parralleled performance, choice and capabilities when used in combination with compatible ranges. Contemporary Nickel plated handles and beautiful high gloss finishes make this a flexible range which can suit any modern environment. Manufactured in the UK to the highest quality standards and offered with a 10 year guarantee, means you can buy with confidence. All of the Reflections office storage is supplied with free delivery within the UK. If you need any help choosing your office furniture, please call our dedicated sales team on 0800 2300 230 or use our live chat for free, instant advice.
Reflections Office Storage Categories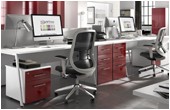 Distinctive & Contemporary
From
£160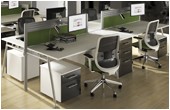 Un-paralleled Performance
From
£160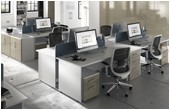 10 Year Guarantee - Great Value
From
£160
Stylish White Wipe Clean Surface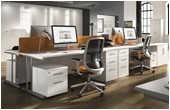 UK Manufactured - Incredible Quality
From
£160
NEXT DAY Reflections Office Storage