Office Desks: Solar Sit-Stand Desks
Solar Sit-Stand height adjustable desks allow office and home workers to enjoy the benefits of sitting and standing at work. Using a Sit-Stand desk promotes movement throughout the working day. Research has revealed that this can result in increased alertness and productivity levels at work as well as reducing fatigue. Solar Sit-Stand office desks are offered alongside matching office storage for a complete solution. Wood colour samples are available upon request, and if you need any help or advice planning your space, do not hesitate to call our sales team on 0800 2300 230 or use our live chat for instant advice.
Solar Sit-Stand Desks - FREE UK Mainland Delivery
Promotes Dynamic Movement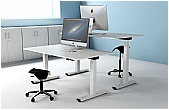 Effortless Electric Height Adjustment
From
£722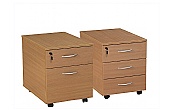 Free UK Mainland Delivery
From
£107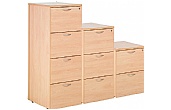 10 Year Manufacturers Guarantee
From
£192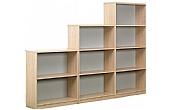 Free and Fast Delivery!
From
£84
Solid Back Panel and Carcass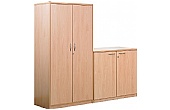 Lockable Office Storage Solutions
From
£141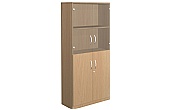 Open and Glass Topped Designs
From
£159
Versatile Modular Solutions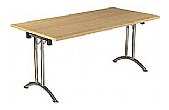 Made in the UK. 9 Colour Options
From
£187
Free UK Mainland Delivery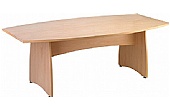 Premium Quality Furniture
From
£66
Operator, Task and Executive Chairs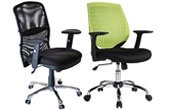 Free and Fast Delivery!
From
£22.25
Office Furniture Online Recommends...