Ratio Office Bench Desks
Ratio Bench Desks are now available for FREE DELIVERY!! Premium bench desks manufactured to the highest standards in the UK. Choose from a single desk, side by side or back to back groupings. Wide range of matching storage available from pedestals and desk high storage to bookcases and space saving tambour cupboards. Select from a range of popular wood finishes. Wood samples are available on request. Order with confidence as all items come with a 7 year manufacturer guarantee. If you need any help choosing your office furniture please call our friendly sales team on 0800 2300 230 or use our live chat for instant advice.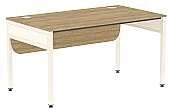 Wide Range Of Colours
From
£146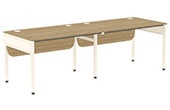 Premium Quality
From
£246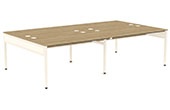 Encourage Group Working
From
£245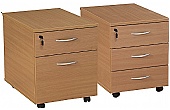 Free UK Delivery
From
£107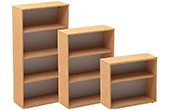 UK Manufactured
From
£89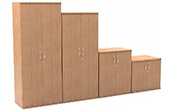 Choice of Height
From
£141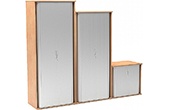 Space Saving Tambours
From
£216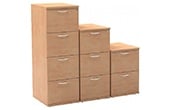 2, 3 or 4 Drawers
From
£192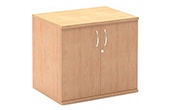 Desk High Storage
From
£141
Complete Your Office
Office Furniture Online Recommends...