Office Desks: Precision Bench Office Desks
We are pleased to introduce the Precision Bench range of office desks - a flexible and efficient modern desking system. It is manufactured in the UK with high quality materials and designed and developed for commercial use. It comprises of a single starter desk and a double starter desk with corresponding extension units. Use the starter desk on its own as a standalone workstation, or add as many extension units as required to extend the workstation to accommodate new team members. Bench desking systems are an efficient way to make the most of your office space and are perfect for open plan offices, call centres and hotdesking. There is also matching storage available to complete your overall look. Everything is available in a selection of lovely, modern wood colour finishes. This range is delivered and installed for a truly professinal finish. It comes with a 5 year manufacturer's guarantee for peace of mind. If you have any questions regarding your new Precision office furniture, please don't hesitate to call our friendly sales team on 0800 2300 230.
Precision Bench Office Desks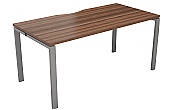 25mm Thick Wipe Clean Desktops
From
£202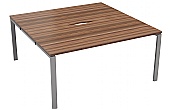 25mm Thick Wipe Clean Desktops
From
£282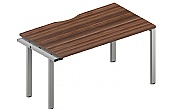 Accommodate New Team Members
From
£189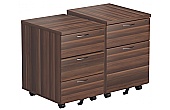 Mobile and Under Desk Solutions
From
£107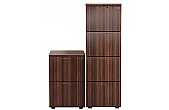 Foolscap or Lateral Filing
From
£137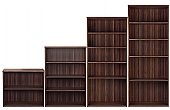 Offered in a Selection of Sizes
From
£111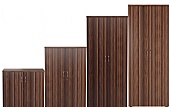 Secure & Lockable Doors
From
£150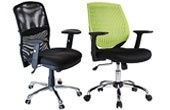 Operator, Task and Executive Chairs
From
£22.25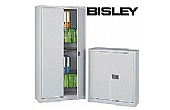 Manufactured in the UK
From
£87
Add That Finishing Touch...