Office Desks: Parity Office Desks
Parity lends a fresh, modern look to any office with clean lines and angular frame design. Manufactured in the UK using carefully selected materials, Parity offers style and quality throughout a range of office desks and coordinating storage items. All desks feature an elegant angled leg design in crisp white finish. Modular storage including drawer pedestals, office bookcases and cupboards meet filing and storage needs. This professionally finished office furniture comes with a 10 year manufacturers guarantee so you can buy with confidence. Parity comes with FREE delivery and professional installation to your premises for a hassle free solution. And why not take advantage of our FREE CAD design service to plan your office space? Colour samples are available upon request, and if you need any help or advice, do not hesitate to call our sales team on 0800 2300 230 or use our live chat for instant advice.
Parity Office Desks - Complete with Free Professional Installation
Free Professional Installation
From
£236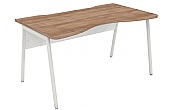 Manufactured in the UK
From
£261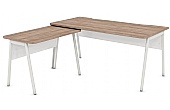 Space Saving Office Solution
From
£432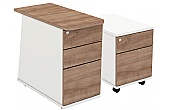 Mobile and Desk High Solutions
From
£181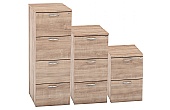 Foolscap Suspension Filing
From
£251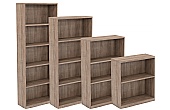 Solid Carcass and Back Panel
From
£172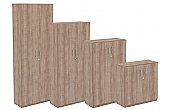 10 Year Manufacturers Guarantee
From
£217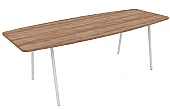 Conference and Boardroom Options
From
£337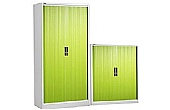 Filing, Cabinets and System Storage
From
£95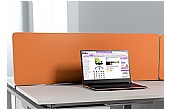 Divide and Define Workspace
From
£108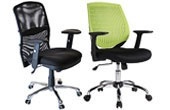 Conference, Operator and Task
From
£22.25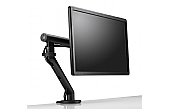 Office Essentials and Accessories
From
£10
Recommended Operator and Task Seating
Finishing Touches and Accessories ...
Versatile Steel Storage Solutions