Office Desks: Mokka Office Desks
NEW to Office Furniture Online, this stunning Mokka executive furniture range will provide a functional and sleek solution for any office. Sturdy 25mm melamine desktops and panel legs with modern aluminium trim. Extend your rectangular or curved desks with choice of corner link or supporting return unit. Choose from three warm wood finishes. Complete your office fit out with matching pedestals, bookcases, combination cupboards and meeting tables. Wood swatches are available on request or if you need any assistance choosing your office furniture, please call our sales team on 0844 248 7001 or use our live chat for instant advice.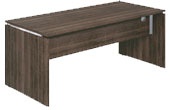 5 Year Manufacturer's Guarantee
From
£215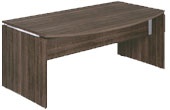 FREE Professional Installation!
From
£349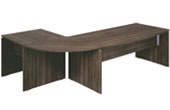 Lovely Wood Colours
From
£621
Barrel Or Circular Tables
Tubular Legs or Pedestal Bases
From
£246
Under Desk Mobile Storage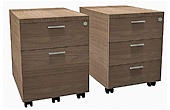 FREE Delivery & Installation
From
£246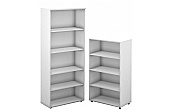 Available in 3 Sizes
From
£147
3 Lovely Wood Colour Finishes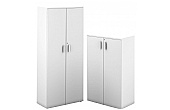 Secure, Locking Doors
From
£190
Wooden Or Glass Doors
From
£278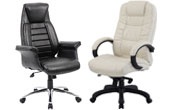 Best Selling Leather Chairs
From
£45
Complimentary products...