Office Desks: Merge Office Desks
UK Manufactured Office Furniture. Merge office desks features rectangular, ergonomic and wave desks with simple yet durable matching storage solutions. Very strong cantilever leg and very durable. Mix and match these key pieces to meet your office furniture requirements. Available in Beech, Maple, Natural Oak and Walnut with matching storage options available, there really is no end of no possibilities. Next Day, Economy or Delivered and Installed delivery options available. Complete with a 10 year manufacturers guarantee, you can buy with confidence. Colour samples are available on request. If you need any help choosing your office furniture please call our friendly sales team on 0844 248 7001 or use our live chat for instant advice.
Available With Fixed Pedestals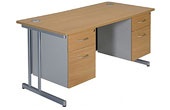 UK Manufactured!
From
£155
Left or Right Hand Return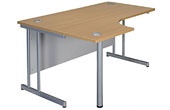 10 Year Manufacturers Guarantee
From
£212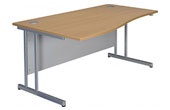 Offered In 4 Warm Wood Finishes
From
£188
Desk High & Mobile Pedestals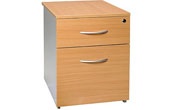 Accepts A4 & Foolscap Filing
From
£150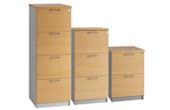 2, 3 & 4 Drawers
From
£228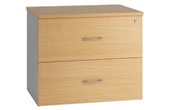 Accepts A4 Filing
From
£273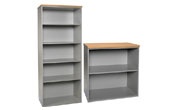 10 Year Manufacturers Guarantee
From
£98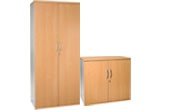 UK Manufactured!
From
£142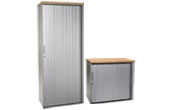 Secure & Lockable Doors
From
£212