Office Desks: Gardena Office Desks
NEW To Office Furniture Online – Premium Quality Executive Furniture. Stunningly designed office desks and storage delivered and installed direct to your premises for a truly professional finish. Generously proportioned office desks feature 38mm tops in 3 lovely wood colour finishes with a choice of panel end or aluminium grey finished metal legs. Choice of pedestals, storage units and retro design deco bookcases with sliding doors. Complete your executive space with a stylish meeting table. If you need any help or advice, do not hesitate to call our sales team on 0844 248 7001 or use our live chat for instant advice.
Gardena Office Desks - Executive Furniture - FREE Professional Delivery & Installation!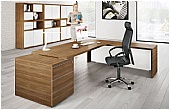 5 Year Manufacturer Guarantee
From
£560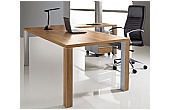 FREE Professional Installation!
From
£609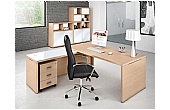 Left Or Right Hand Options
From
£942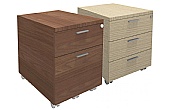 Available With 2 or 3 Drawers
Only
£275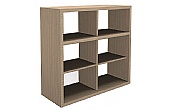 Stylish Contrasting Storage
From
£454
Create A Bespoke Storage Solution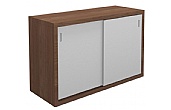 Push Release & Sliding Door Cupboards
From
£528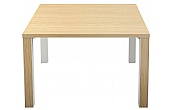 Modern Contemporary Design
From
£581
Stunning Selection Of Executive Chairs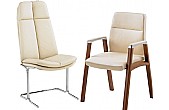 Exquisite Leather & Designer Fabrics
From
£102
Reception Furniture, Sofas and Tables.......