Office Desks: Metrix Office Desks
NEW to Office Furniture Online! Metrix Bench Desks from Triumph Furniture, one of the UK's most established manufacturers of office equipment. Featuring rectangular, wave, ergonomic and 120 degree desktops offered in 8 stylish wood colour finishes ensuring all requirements are met & will compliment any office environment. Shared leg componentry is space saving and very cost effective for group and cluster desking. Wide range of complimenting wood, sliding door and steel Triumph storage available to create the perfect office environment. Offered with a 10 year manufacturer's guarantee for peace of mind when ordering. If you need any help when selecting your office products, please give us a call on 0844 248 7001 or use our live chat facility for instant advice.
Triumph Metrix Office Bench Desks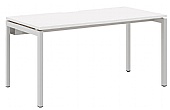 Manufactured In The UK!
From
£256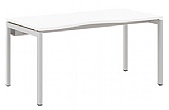 10 Year Guarantee!!
From
£267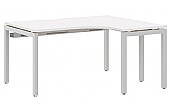 Silver Or White Frame Options
From
£378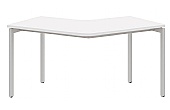 Shared Leg Componentry
From
£370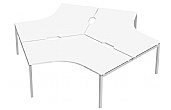 Fantastic Space Saving Solution
From
£683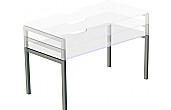 Height settable, Adjustable & Electric
From
£305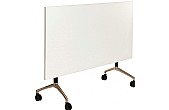 Customise Training Rooms
From
£333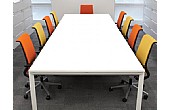 Triumph Quality Guaranteed
From
£278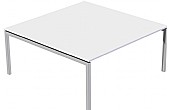 Available In 8 MFC Finishes
From
£230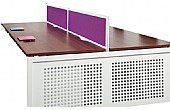 A choice Of 15 Lovely Colours
From
£83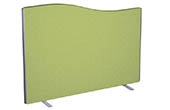 Reduces Noise & Increases Privacy
From
£85