Office Desks: Triumph Lineal Bench Desks
Linear Bench Desks from Triumph, one of the UK's established manufacturers of office equipment. A contemporary office furniture solution for todays modern office environments. Linear Bench desks can be used as standalone workstations or configured together to create layouts to suit your requirements. Ideal for call centres, open plan offices and hot desking environments. Offered alongside a selection of complimenting meeting tables, Triumph wooden office storage and Triumph steel storage to create the perfect office environment. Offered with a 10 year manufacturer's guarantee for peace of mind when ordering. If you need any help when selecting your office products, please give us a call on 0844 248 7001 or use our live chat facility for instant advice.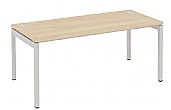 10 Year Guarantee, UK Manufactured
From
£217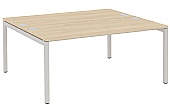 Ideal for Departments and Teams
From
£363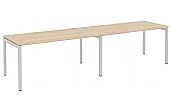 Call Centres and Hotdesk Solutions
From
£384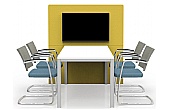 Create a Professional Meeting Space
From
£189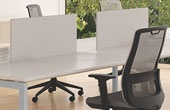 Increases Privacy and Reduces Noise
From
£90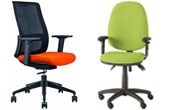 Operator, Task and Executive Chairs
From
£22.25
Triumph Storage & Accessories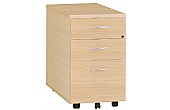 Mobile and Desk Side Storage
From
£171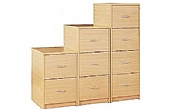 Delivered Fully Assembled
From
£201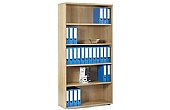 Sturdy Units With Solid Back Panels
From
£99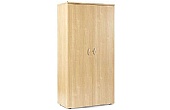 Lockable Office Storage Solutions
From
£142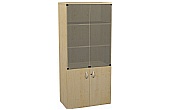 Made in the UK - Free Delivery
From
£230
Customisable Space Saving Storage
From
£300
Triumph Lineal Furniture Highlights And Best Sellers...
Triumph Seating to Compliment Your Office
Finishing Touches To Complete Your Office...