Office Desks: Everyday Office Desks
Everyday Office Desks. A fresh design take on this premium furniture range from Triumph, one of the UK's most established manufacturers of office equipment. Manufactured in the UK to high standards, desks are offered with a 10 year manufacturer guarantee so you can really buy with confidence. Office desks feature 25mm thick desktops and come in a variety of shapes and forms to suit any environment. Offered in a selection of lovely wood colour finishes alongside a wide range of wood and Triumph steel office storage to complete your office. If you need any help choosing your office furniture, do not hesitate to call our sales team on 0844 248 7001 or use our live chat for instant advice.
Triumph Everyday Office Furniture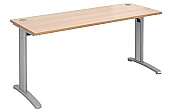 10 Year Manufacturers Guarantee
From
£124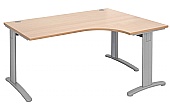 Ideal for Creating Desk Clusters
From
£169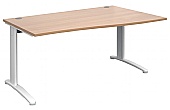 Manufactured in the UK
From
£150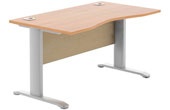 Offers Ergonomic User Position
From
£158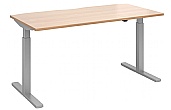 Promoting Good Health & Well Being.
From
£793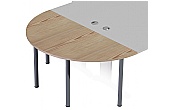 Maximise Working Area
From
£156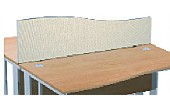 Available in 8 Fabric Colours
From
£63
Triumph Storage & Accessories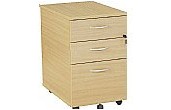 Range of Styles Available
From
£171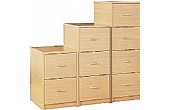 Delivered Fully Assembled
From
£201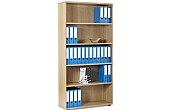 Choice of 6 Heights
From
£99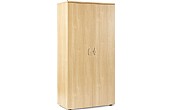 Choice of 8 Wood Colour Finishes
From
£142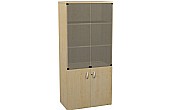 Made in the UK - FREE Delivery!
From
£230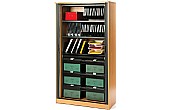 Wide Range of Internal Fitments
From
£300