Office Desks: Commerce II Office Desks
Commerce II Office Furniture comes complete with FREE delivery and professional installation to your premises for a professional and hassle free solution. Manufactured using quality materials and components, Commerce II features classic design cantilever framed office desks with rectangular, wave or ergonomic tops. Offered alongside coordinating office storage including pedestals, filing cabinets, office bookcases, office cupboards to meet your office storage needs. Available in a selection of popular frame and wood colour finishes and offered with a 8 year manufacturers guarantee so you can buy with confidence. If you do not see the item you are looking for or would like some product advice, please call our friendly sales team on 0844 248 7001 or use our live chat facility.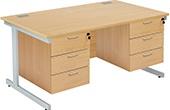 25mm Thick Premium Desktops
From
£97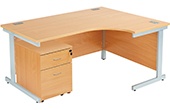 Manufactured In The UK
From
£153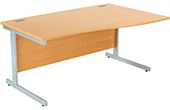 10 Year Manufacturers Guarantee
From
£126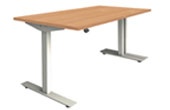 Simple Electronic Operation
From
£533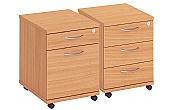 Fixed, Mobile or Desk End Solutions
From
£96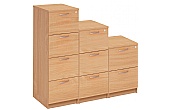 Foolscap or Lateral File Storage
From
£133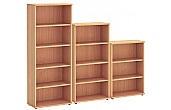 Solid Back Panel and Carcass
From
£87
Sturdy Units With Lockable Doors
From
£109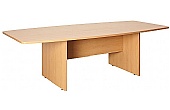 Round, Rectangular or Barrel Tables
From
£104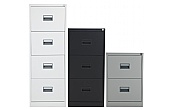 Filing, Cabinets and Tambours
From
£110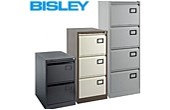 Filing, Cupboards and Tambours
From
£85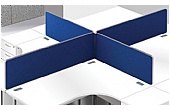 Define Individual Workspaces
From
£63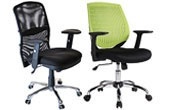 Operator, Task and Executive Chairs
From
£22.25
Best Selling Commerce II Office Furniture...
Best Selling Steel Office Storage
Finishing Touches To Complete Your Office...