Office Desks: BN SQart Workstation Office Desks
SQart Workstation is a new furniture system that provides almost limitless office furnishing solutions. This system enables you to create a range of combinations that are ideally suited to fit your space. Offering an opportunity to create a number of comfortable, practical and efficiency-enhancing workstations. SQart Workstation offers high quality materials, aesthetics and functionality at a reasonable price. The flexibility offered by the system allows easy arrangement of functional spaces and even easier rearrangement of space whenever required. Manufactured to order and complete with a 5 year manufacturers guarantee. Delivered and installed free of charge for a truly professional finish. Please contact us on 0800 2300 230 should you need any help planning your office space or have any product queries.
BN SQart Workstation Office Desks - FREE Professional Delivery & Installation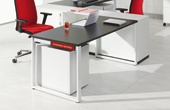 5 Year Guarantee
From
£223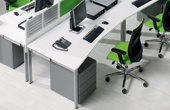 Available With 3 Frame Colours
From
£310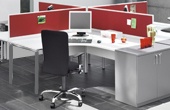 2 Leg Types Available
From
£472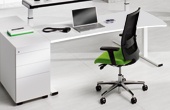 Dare To Be Different With A Wing Desk
From
£320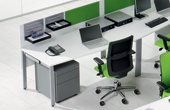 Left & Right Hand Available
From
£305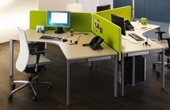 Create Department Clusters
From
£574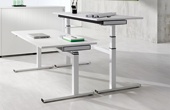 Electronic Height Adjustment
From
£1386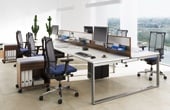 Choose From 11 Wood Finishes
From
£406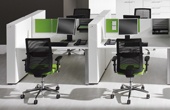 Integrated Organiser Tower
From
£584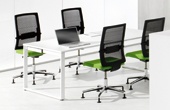 4 Sizes & 11 Colours
From
£381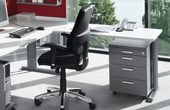 Quick & Simple Space Expansion
From
£178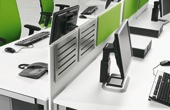 Desktop & Modesty Panels
From
£74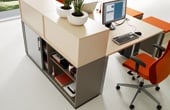 Bookcases, Pedestals, Cupboards...
From
£94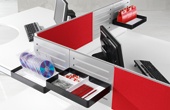 Add The Finishing Touches
From
£36
Complementing BN Office Chairs
Office Furnishings