Office Desks: BN Primo Space Veneer Office Desks
BN Office Solution is a brand of Nowy Styl Group. Nowy Styl Group is a leading European manufacturer of office furniture. Their expertise combined with modern machinery and software guarantee the highest quality products.
BN's Primo Space Veneer range offers the quality you would expect for the manager while being affordable. The characteristic, contemporary frame and structure of the Primo Space adds an appealing style to any office or meeting area. Combined with the desks & tables, storage units, caddies, accessories and many optional glass elements, this makes a versatile, functional and attractive high end range.
BN Primo Space Veneer Office Furniture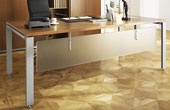 Classic, Veneered Rectangular Desks
From
£456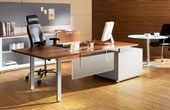 Premium Primo Space Desks
From
£1609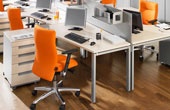 Left Or Right Hand To Suit You
From
£523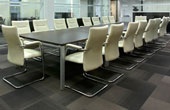 Large & Small Meetings
From
£368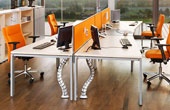 Left & Right Hand Available
From
£520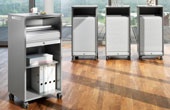 Mobile Storage & Media Units
From
£696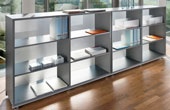 Huge Variety Of Storage Units
From
£219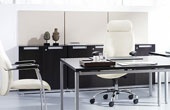 Add Style & Display Information
From
£58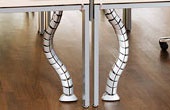 Cable Trunks, Printer Shelf & PC Holder
From
£42
BN Office Chairs
Office Furnishings