Office Desks: BN Primo Space Office Desks
BN Office Solution is a brand of Nowy Styl Group. Nowy Styl Group is a leading European manufacturer of office furniture. Their expertise combined with modern machinery and software guarantee the highest quality products.
Designed for all office environments including managers' offices, busy workstations, large conferences or smaller meetings, Primo Space fills all the functional needs of your workplace. The unique, attractive and strong Primo Space frame and structure design brings consistency to the large variety of products offered.
BN Primo Space Office Furniture Categories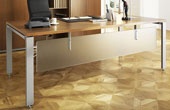 Free Delivery & Installation
From
£351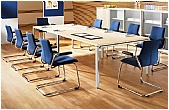 Large & Small, Round & Rectangular
From
£307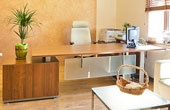 Perfect For The Executive Setting
From
£1307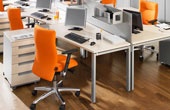 Left Or Right Hand To Suit The User
From
£375
Create A Unique Setup For Your Area
From
£371
Fixed To A Wall Above Your Storage
Add Style, Display Information
From
£58
Cabinets, Pedestals, Side Boards, Wardrobes & More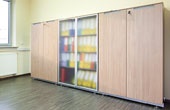 Essential For The Office
From
£183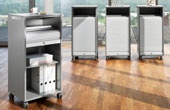 Transport Office Supplies Easily
From
£277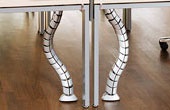 All You Need For A Busy Office
From
£42
BN Office Chairs
Office Furnishings