Office Desks: BN eRange Managerial Office Desks
BN Office Solution is a brand of Nowy Styl Group. Nowy Styl Group is a leading European manufacturer of office furniture. Their expertise combined with modern machinery and software guarantee the highest quality products.
BN's premium eRange furniture system is the highest quality furniture, with the style, function, strength and durability built into every element. Tough polished metal frames are encased in a rounded lacquered carcass for a clean, modern look; this is topped off with the highest quality veneer finish, available throughout all wooden elements. Unique features such as glass & leather desk inserts, hidden drawers, hidden cable management and shared veneer surfaces for modular storage make this the ultimate furniture system for combined function and style.
BN eRange Managerial Furniture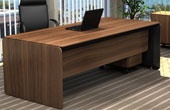 A Wide Range Of Executive Options
From
£2808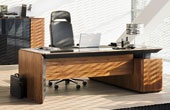 Professional, Functional And Inviting
From
£4319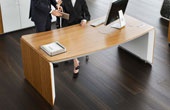 Ergonomic, Sleek, Pure Quality Desks
From
£4234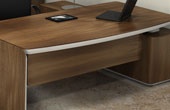 Delivered Installed With Your Desk
From
£247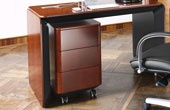 Highest Quality Pedestals Around
From
£2444
Conference and Coffee Tables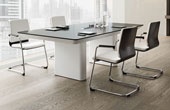 Standalone Or Modular For Any Space
From
£1283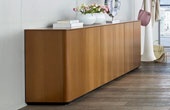 Premium Quality Cupboards
From
£1279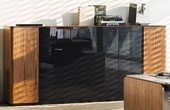 Your Storage Needs In A Single Unit!
From
£3036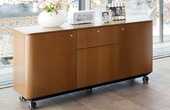 Versatile Desk Side Storage
From
£1449
Best Selling BN eRange Furniture
Complementing BN Office Chairs
Essential Additions For Your Office