Office Desks: BN Easy Space Office Desks
BN Office Solution is a brand of Nowy Styl Group. Nowy Styl Group is a leading European manufacturer of office furniture. Their expertise combined with modern machinery and software guarantee the highest quality products.
BN's Easy Space is a highly adaptive range, offering all of the functionality you need for individual, double or group work places, open spaces, receptions or conference rooms. Designed with efficiency in mind, Easy Space has a number of functions and accessories designed to serve your every need.
BN Easy Space Office Desk Categories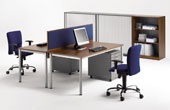 Free Delivery & Installation
From
£108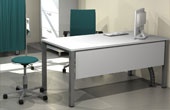 Manual & Auto Adjustment To Suit You
From
£154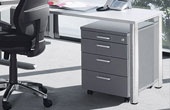 Many options & Styles To Choose
From
£140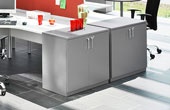 Desk Extending Storage
From
£97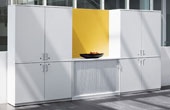 Glass, Sliding & Tambour Options
From
£110
For All Your Open Storage Needs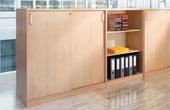 Huge Choice of Widths & Heights
From
£92
Ideal For Clothes & Jackets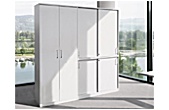 Spacious With Hanging Rail & Shelves
From
£196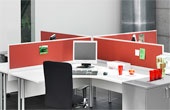 Freestanding and Desk Mounted
From
£110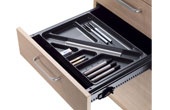 For All Of Your Finishing Touches
From
£48
Best Selling BN Easy Space Office Furniture
Complementing BN Office Chairs
Essential Additions For Your Office