Office Chairs: Environmentally Friendly Seating
Buy Environmentally Friendly Seating for peace of mind that any wood used during the manufacturing process is from a well-managed forest, ensuring our forests for generations to come. A well-managed forest is environmentally appropriate, socially beneficial and economically viable. Environmentally appropriate - maintaining the forest's biodiversity, productivity, and ecological processes. Socially beneficial helping both local people and society at large to enjoy long term benefits and also provides strong incentives to local people to sustain the forest resources and adhere to long-term management plans. Economically viable meaning that forest operations are structured and managed so as to be sufficiently profitable, without generating financial profit at the expense of the forest resource, the ecosystem, or affected communities.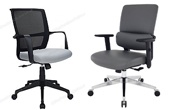 From
£80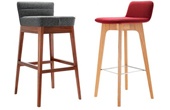 From
£620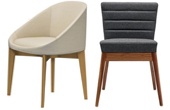 From
£280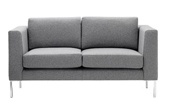 From
£583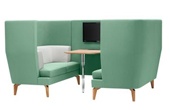 From
£5794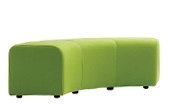 From
£644
FSC Certified Best Sellers...