Next Day Delivery: Vogue White Desks
NEW! Vogue White office furniture range is available with FREE NEXT DAY delivery! Order before 12pm and your goods will be with you the next working day. The Vogue White range offers rectangular, ergonomic or wave desks with a choice of stylish cantilever or sturdy panel end legs. Choose from grey, silver or white metal cantilever legs.
Compliment your desks with the matching desk pedestals, storage & meeting tables. The 10 years UK manufacturer's guarantee will allow you to have every confidence when ordering from the Vogue White range. If you need any help selecting your office furniture, please call our sales team on 0800 2300 230 or use our live chat for instant advice
Next Day White Office Furniture. Made in the UK! 10 Year Manufacturer's Guarantee.
Cantilever or Panel End Legs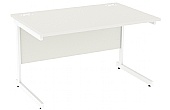 The UK's Best Next Day Ranges!
From
£108
Ideal for Computers - Left or Right Hand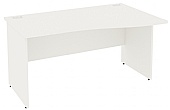 Made in the UK - 10yr Guarantee
From
£148
Unbeatable Value White Desks!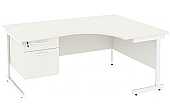 White Desks.... Delivered Next Day!
From
£165
Desk High or Mobile Drawer Peds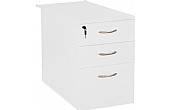 Stunning White Wood Finish
From
£112
Made in the UK - High Quality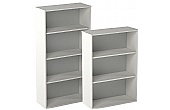 Free Next Day Delivery!
From
£94
UK's Best Price White Furniture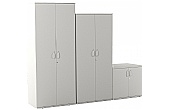 Free Next Day Delivery From Stock!
From
£153
Made in the UK - Built to Last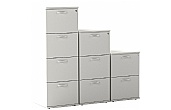 10 Year Guarantee.... in Stock!
From
£205
Essential Desk Extending Storage!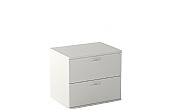 In Stock - Free Next Day Delivery
From
£145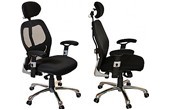 Free Next Day Delivery!
From
£22.25
Best Selling Vogue White Office Furniture...