Office Desks: Next Day Delivery Pulse Desks
Premium quality UK manufactured Pulse office furniture range. Stylish double upright cantilever leg design offered with rectangular, wave or ergonomic desktops. Offered in 5 popular finishes for any office or home office. Pulse furniture is offered on a NEXT DAY service when you order before 3pm!! Ideal when you need your furniture in a hurry! We can also supply a wide range of matching storage from pedestals to filers and cupboards. Buy online with confidence, use our live online chat or call us directly to speak to one of our expert advisors on 0800 2300 230.
Available in 6 Popular Sizes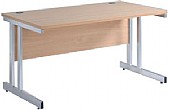 NEXT DAY DELIVERY!
From
£139
Left or Right Hand Return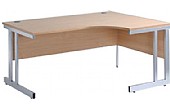 Fast UK Delivery
From
£230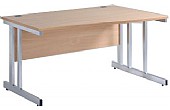 5 Wood Colour Finishes
From
£169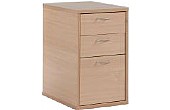 Box & File Drawers
From
£140
Available in 5 Popular Sizes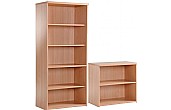 FREE Next Day Delivery
From
£120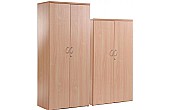 Modern Silver Handles
From
£110