Office Desks: NEXT DAY Commerce II Office Desks
NEXT DAY Commerce II Office Furniture complete with FREE delivery. Manufactured here in the UK, Commerce II features classic design cantilever framed office desks with rectangular, wave or ergonomic tops. Offered alongside coordinating office storage including pedestals, filing cabinets, office bookcases, office cupboards to meet your office storage needs. Available in a selection of popular wood colour finishes and offered with a 8 year UK manufacturers guarantee so you can buy with confidence. Simply order before 2.30pm to take advantage of our free NEXT DAY service. If you do not see the item you are looking for or would like some product advice, please call our friendly sales team on 0800 2300 230 or use our live chat facility.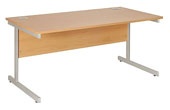 Free Next Day Delivery
From
£111
Left Or Right Hand Wave Desks
From
£145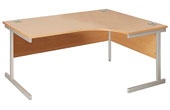 Left Or Right Handed
From
£178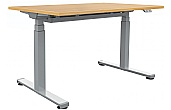 Ergonomic Workplace Solution
From
£609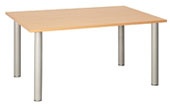 Sturdy Tubular Legs
From
£116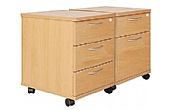 Mobile Or Desk High
From
£114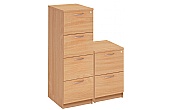 2 or 4 Drawer
From
£164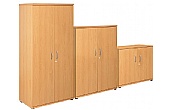 Bookcases or Cupboards
From
£111
Choice of Blue or Black Screens
From
£80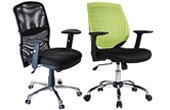 FREE Next Day Delivery!
From
£22.25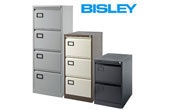 Filers, Cabinets & Tambours
From
£80
Next Day Office Chairs
Compliment Your Office