Display & Presentation Furniture: Whiteboard Accessories
Get the most from your whiteboard or noticeboard with our vast range of accessories. Ideal for education and conference environments where presentations have to be made. Marker pens, chalk and erasers allow information to be presented and removed as required. Use magnets, pins or tapes to maximise the information on show. Maintain and ensure that your boards last with the cleaning products on offer. If you do not see the item you are looking for, please call our friendly sales team on 0844 248 7001 or use our live chat facility for instant advice.
Whiteboard / Noticeboard Accessories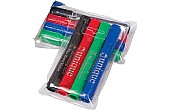 Various Colours
From
£6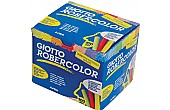 Free UK Delivery
From
£7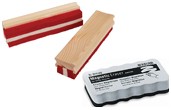 Lightweight & Cost Effective
From
£5
Magnets and Document Pockets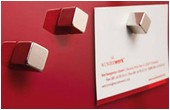 Fast, Free Delivery
From
£4
Plain and Coloured Push Pins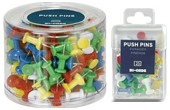 Document Display Pockets
From
£5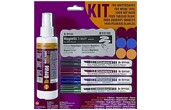 Value For Money
From
£12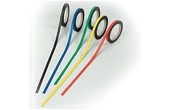 Fast, Free Delivery
From
£6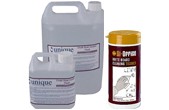 Protect Your Boards
From
£7
Best Selling Accessories...