Display & Presentation Furniture: Metroplan Display Products
One of the UK's leading manufacturers, Metroplan bring almost 40 years experience in design and development of innovative products, leading the way with brands such as Shield, Busyboard and Resist-A-Flame. Metroplan offer a huge range of display and presentation products including noticeboards, whiteboards, flipchart easels, signage, panel display systems and literature dispensers as well as projection screens and audio visual furniture. These premium quality products are suitable for education, public sector, healthcare and commercial office environments. For more information, please contact our sales team on 0800 2300 230 or use our live chat for instant advice.
Metroplan Display and Presentation Products
Made in the UK - Huge Range of Options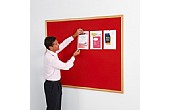 Fast Free Delivery
From
£16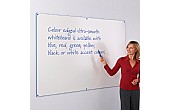 Magnetic and Non-Magnetic Versions
From
£18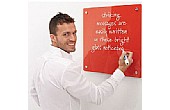 Stunning Glass Noticeboards
From
£52
Wide Range of Display Products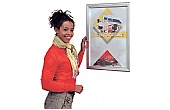 From Poster Frames to A-Boards
From
£13
Folding Systems and Partitions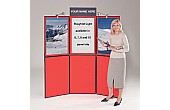 Free Delivery and Best UK Prices
From
£13
Point Of Sale Display Solutions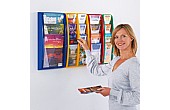 Fast Free Delivery
From
£12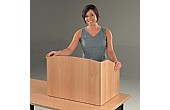 Best Prices and Free Delivery
From
£37
Wall Mounted, Folding and Tabletop
Fast Free Delivery from Stock
From
£61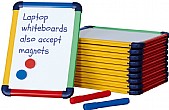 Quantity Discounts Available
From
£20
Best Selling Metroplan Products...