Display & Presentation Furniture: Bi-Office Display Products
One of the leading brands in the field, Bi-Office producst are manufactured by Bi-Silque. A huge range of display and presentation products is offered, including noticeboards, whiteboards, glass boards, flipchart easels and wall planners. All of these products are manufactured to the highest of standards and are ideal for educational environments and commercial office environments, as well as the public sector and healthcare. For more information or if you need any help selecting your new Bi-Office Display Products, please call our friendly sales team on 0800 2300 230. Alternatively, use our live chat service for instant assitance.
Bi-Office Display Products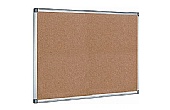 Cork & Felt Versions Available
From
£18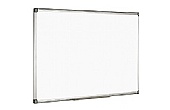 Magnetic & Non-Magnetic Versions
From
£17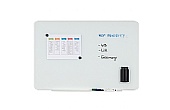 Shatterproof Safety Glass Boards
From
£51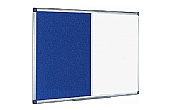 Multi-Purpose Boards
From
£38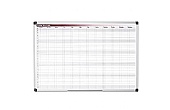 Weekly, Monthly & Annual Planners
From
£26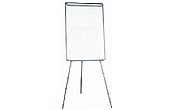 Freestanding Display Easels
From
£53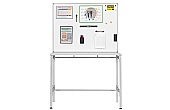 FREE UK Mainland Delivery
From
£53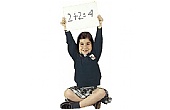 Designed For Schools & Education
From
£17
Office Furniture Online Recommends...